We're on a mission to completely transform what HR teams think is possible, equipping them with the most creative and engaging digital experiences to serve their workforce across the entirety of the employee lifecycle.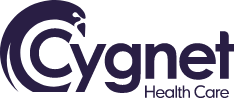 Tell your story with an EVP & employer brand
Need help developing your employer value proposition? Let's connect all the dots across your employee lifecycle to create a powerful employer brand and showcase it with inspiring digital experiences.
Learn more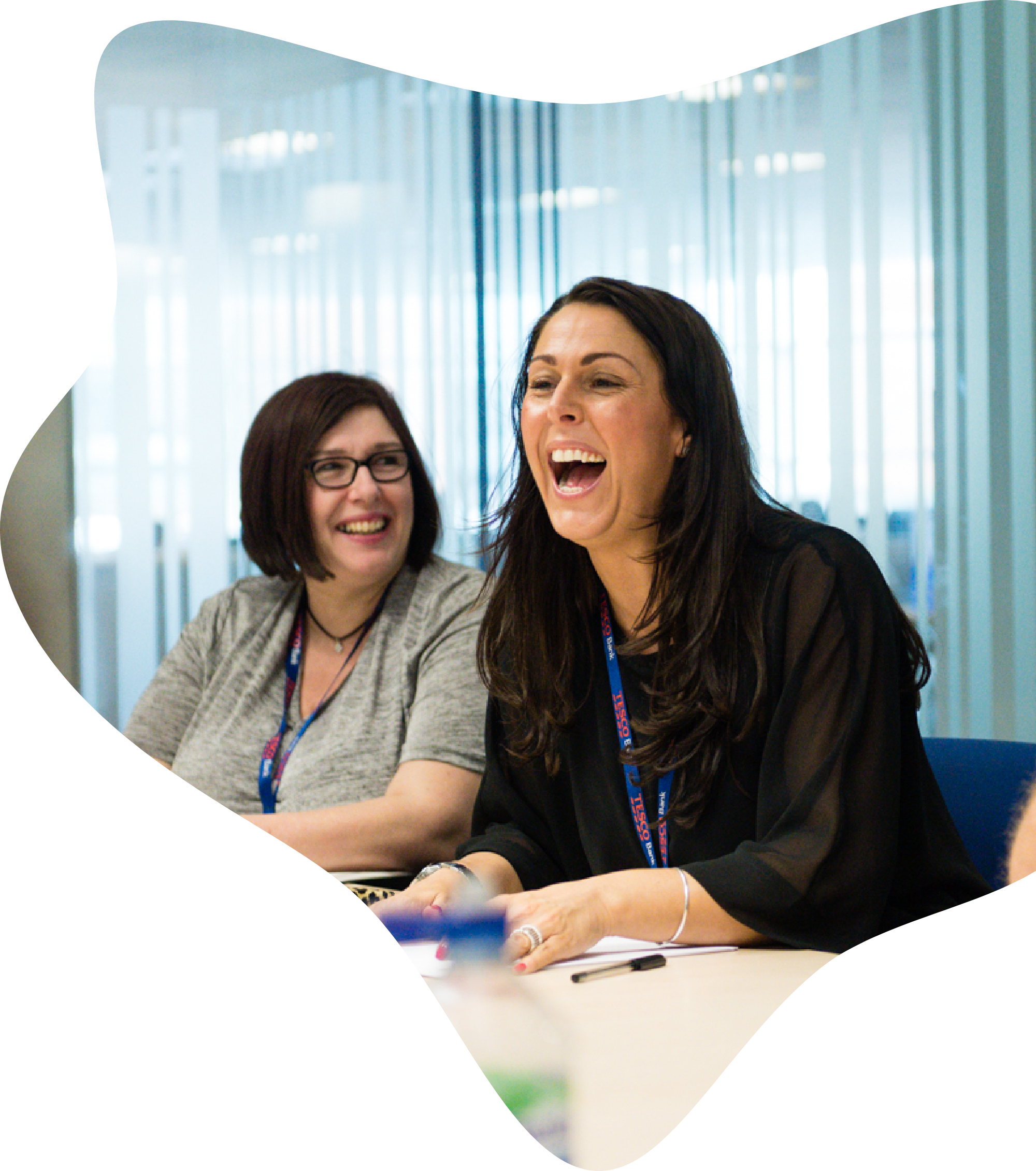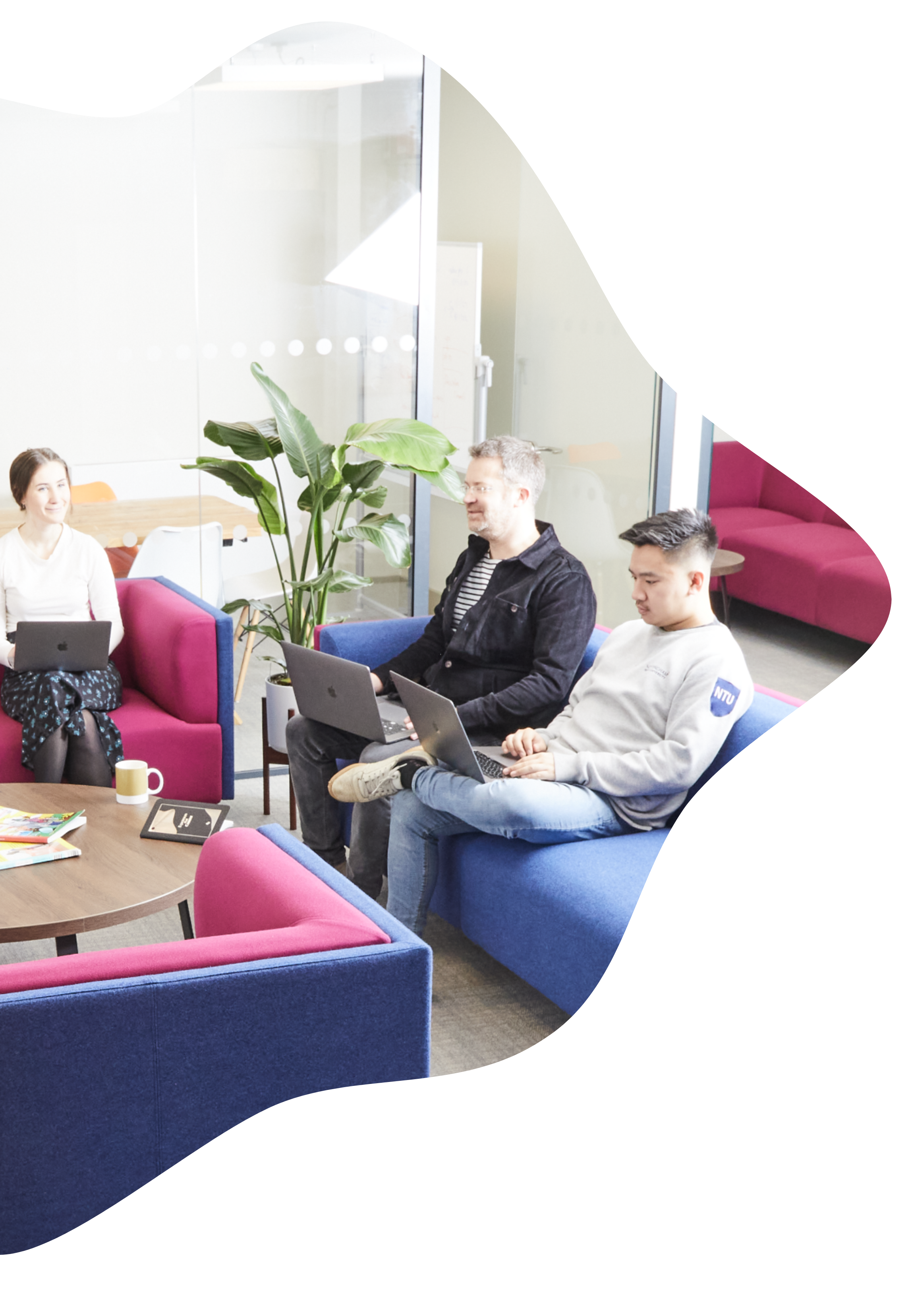 Custom digital experiences, tailored to your priority
There's no organisation on the planet that's the same as yours. We'll help you say goodbye to generic off-the-shelf solutions and hello to experiences that are completely bespoke to your needs.
Ask how we can help